Photo Tools 2 - Download - Windows
Essential photography tools for everyone
A new way to edit your photos:
With only a few mouse clicks Phototools' powerful editing tools will assist you in achieving the greatest editing effects for your photographs. From retouching to organizing, Phototools 2 empowers even the inexperienced photographer, allowing them to edit and add a professional touch to their photographs. With over 100 filters, unique effects, and strong modification and repair tools, Phototools 2 lets you identify your images, obtain professional, clean editing results, and produce beautiful and intriguing shots.
Over 100 Filters:
With Over 100 filers to choose from, Phototools 2 lets you add an artistic touch to any photo. Pick a filter from vintage, to Polaroid, black and white to color, to enhance your images. Want to create your own? With the adjustment layers of some of the filters you can experiment and tweak the settings to get that perfect picture.
Retouch and Correct Images:
Make your under-exposed, dimly lit, and other photos come to life using Auto Enhance with the click of a button. You can save many pictures that you thought might have been too dark or saturated to fix.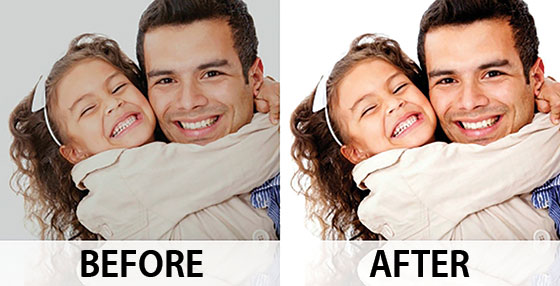 Panorama & Collage:
Create impressive panoramic pictures from multiple shots and make special memories stand out with the collage tool.
Straighten & Perspective:
Easily fix those pictures that have poorly centered and misaligned subjects with the straighten and perspective fix tools.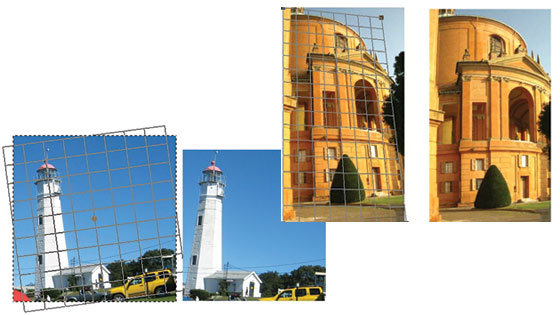 Retouch Tool:
Easily get professional results in your portraits by removing blemishes and evening your subjects skin tones.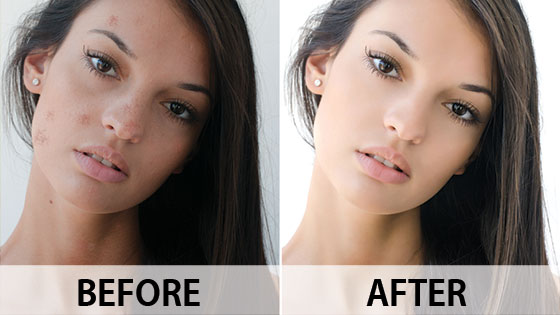 Shadows & Highlights:
Bring photos that are too dark or under-exposed back to life with easy adjustments to the shadows & highlights.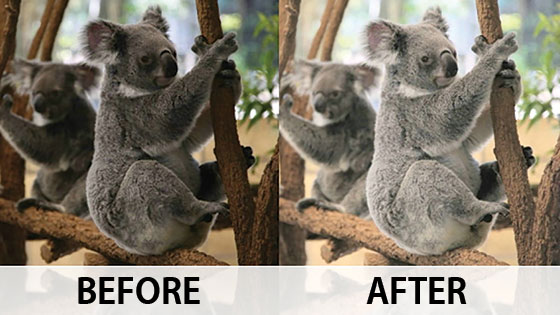 Content-aware Scale:
Modify the contents of your photos by increasing the background or subjects, giving you the freedom to create any image you can imagine!
Text Effects:
Use the text tools to create awesome graphics, memes, inspirational pictures, and more – you can even make watermarks for your photos!
Phototools 2 Features:
Import your images as JPEG, TIFF, and RAW image files from your camera or card reader, edit, adjust, and retouch images, then publish images for the web or print. Phototools 2 lets you achieve the best editing results for your photos.
Import multiple photos and layers
Compare and edit photos side-by-side
Auto Level and Gamma tools
Adjust color levels and curve
Adjust sharpeness and contrast of entire image or just certain areas
Create a variety of brush sizes
Retouch blemishes and red eye in images
Fliters for the beginner and professional
Lens Effects including Glass, Spherize, Wave, and Pinch
Stylized tools such as Round Corners, Perspective Reflection, and Texturizer
Photography effects like Old Polaroid, Vintage, and saturations
Text Effects
Color Effects to bring out rich skin tones and apply an artistic look
Plus Much More!
Speed up photo processing with Phototools automation and exporting tools
Apply multiple commands and filters to multiple images
Batch resizing and saving
Save and export images in the most popular formats
More Information
System Requirements

Operating System: Windows® 11, Windows® 10, Windows® 8

Memory: 2GB RAM

Had Disk: 1GB hard drive space

Raw formats: .3FR, .ARW, .BAY, .CR2, .CRW, .CS1, .DC2, .DCR, .DNG, .ERF, .FFF, .K25, .KDC, .MRW, .MOS, .NEF, .NRW, .ORF, .RAF, .RAW, .RDC, .RW2, .RWL, .PEF, .SR2, .SRF, .SRW, .TIF, .X3F

Compatible with: JPEG, GIF, TIFF, PNG, TGA, BMP