Middle School Advantage - Download - Windows
ADVANTAGE™ uses interactive lessons, engaging activities, and quizzes to reinforce classroom learning and to help students improve their grades in the core subject areas.
Advantage™ provides an interactive learning experience and the tools students need to gain learning confidence and improve their grades. Middle School Advantage is a complete student resource center that combines lessons, exercises, and quizzes with additional learning resources to support and motivate your child in reaching his full academic potential.
With Middle School Advantage, your child will develop and test his or her knowledge in Math, English, and Foreign Language. Additional aids such as Encyclopedia Britannica® Ready Reference, Mavis Beacon Teaches Typing, and Encore Chess support the learning process and brain-building games make studying fun.
The ADVANTAGE™ Approach to Effective Learning:
ENGAGE: Interactive learning experience engages the student
REINFORCE: Standards-driven lesson plan reinforces classroom learning
SUPPORT: Study aids & reference tools support the learning experience
MOTIVATE: Brain-building games add fun to studying

A COMPLETE STUDENT RESOURCE CENTER
Subject Areas include:
Math
Algebra
Geometry
Probability
Measurements
Area & Volume Calculations
And More!
English
Reading
Vocabulary
Grammar
Punctuation
Student Resources:
Encyclopedia Britannica® Ready Reference
Mavis Beacon Teaches Typing
Encore (previously Hoyle) Chess
Disclaimer: This is a large file.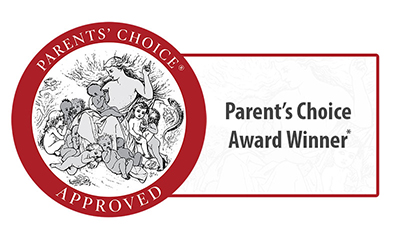 More Information
System Requirements

Windows® 11, Windows® 10, Windows® 8, Windows® 7¹, Intel® Pentium® processor (or equivalent AMD processor) 400MHz or faster, 256MB RAM, 2.4GB Free Hard Drive Space, DVD-ROM, keyboard, mouse.

¹Administrator privileges are required to properly install the program on Windows® 10, Windows® 8, and Windows® 7.