Calendar Creator Deluxe v12.2
The #1 best selling calendar software program makes it easier than ever to create your own personalized calendars. Choose from 500 templates of daily planners, weekly organizers, and monthly and yearly calendars. Easily import your appointments and information from Microsoft Outlook®. Feature your own photos, logos and more with easy design and layout tools. And integrated photo editing allows you to make any image perfect. Then simply print out your calendars to share with co-workers, friends, and family.
Note: Need to install program on more than one PC? Add flexibility to use on up to 3 PCs in a single household. The option to add 3 licenses (Family Edition) is available in the drop down menu below for an additional $10.
Introducing an All New Calendar Creator
The #1 best selling calendar software program makes it easier than ever to create your own personalized calendars. Organize your busy life with custom calendars and easy-to-use time management tools. Offering a complete portfolio of design and image editing features, Calendar Creator v12.2 will help you design impressive projects that are fun to use and great to share!
Design:
Daily, Weekly, Monthly & Yearly Styles
500+ Templates
200,000+ Premium Images
Vast Collection of Unique Fonts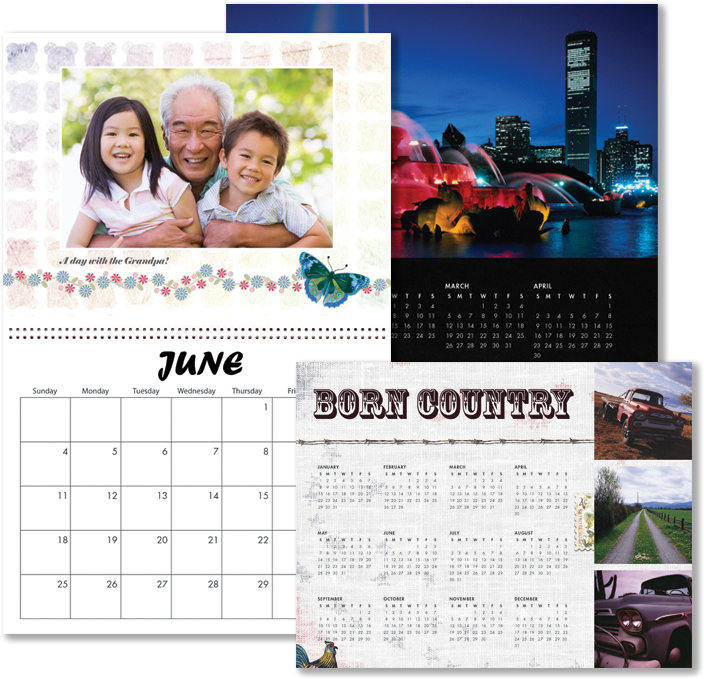 Photo Editing:
Remove Red Eye
Adjust Brightness
Transform to Black & White
Tilt, Flip & Rotate
Crop & More!
Powerful Editing Tools and Features
Remove Red Eye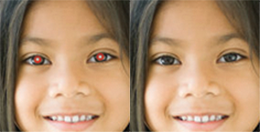 Adjust Brightness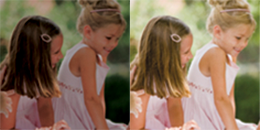 Transform to Black & White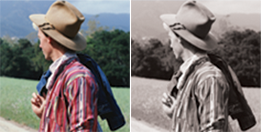 Rotate, Mirror & Flip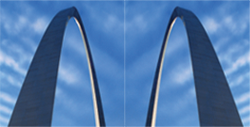 Organization:
Syncs with Microsoft® Office Outlook®
Set Reminder Alarms to favorite MP3's
Create Reminder Sticky Notes
Create Daily Tasks & Event Lists
Import Events from Microsoft® Office Outlook®
It's Easy to Get Started!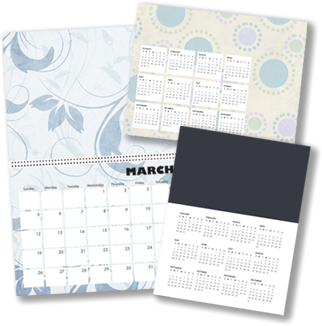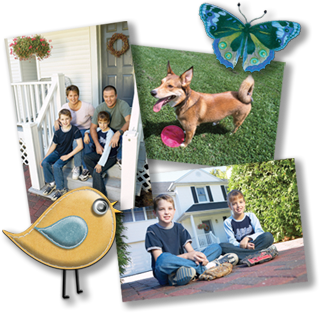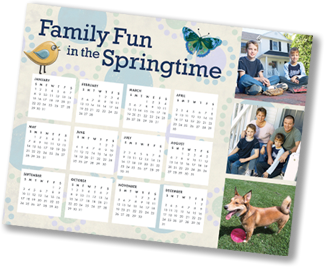 1
Select your calendar style and template, or create your very own design from scratch.
2
Import your personal photos, and embellish your designs with premium images.
3
Edit, move and resize pictures. Choose text styles, and colors. Save, print, and share your work!
NEW! Bonus Calendar Art Pack
This fantastic new art collection has something for everyone and every occasion. Create custom-tailored calendars with more than 3,000 images, backgrounds, and embellishments.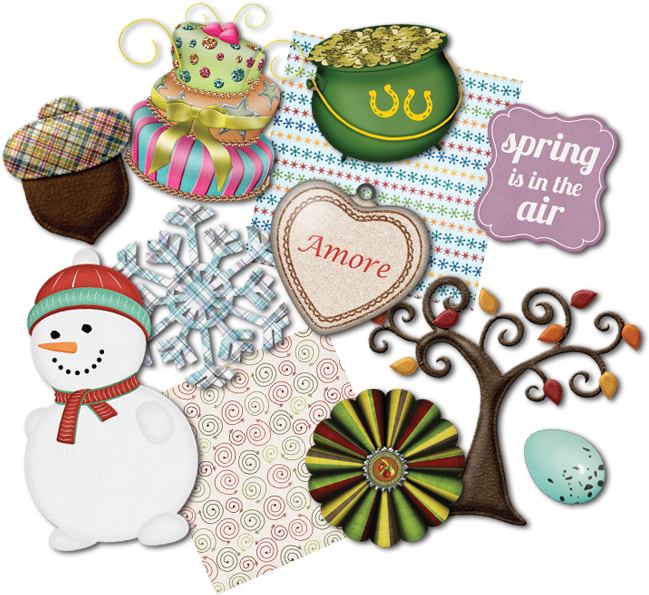 Publishing:
Print in Standard, Book or Organizer Formats
Save to HTML, JPEG, TIFF, Bitmap or PDF to Share by Email



Windows® 11¹, Windows® 10¹, Windows® 8, Windows® 7 and , Intel® processor (or equivalent AMD® processor) 2.0 GHz or faster, 4GB RAM, Hard Drive Space: 2GB², DVD-ROM drive, Display: 1024x768, 16-bit color or higher, Multimedia: DirectX® 9.0c or higher 32 MB video card, sound card, and speakers. Software: Microsoft® .NET Framework v4.0, Browser: Microsoft® Internet Explorer® 6.0 or higher, Windows® compatible printer (monochrome or color),
Windows® compatible mouse & keyboard, Internet access: Broadband Internet connection required³.
¹Administrator privileges are required to properly install the program on Windows® 7, Windows® 8, and Windows® 10.
²System Configuration: The amount of hard-disk space required can vary if you already have one or more required components installed on your system. Adjustments to your system configuration and/or updates to the hardware component drivers may be required.
³User is responsible for all Internet access fees and phone charges.
Windows® 11, Windows® 10, Windows® 8
Pentium® 400MHz processor or faster
512MB RAM
600MB hard drive space
We found other products you might like!